Guide your clients towards a compassionate relationship with food and movement by using the
Core Concepts of Mindful Eating
in the real world.
These 9 modules are intended to accelerate your professional use of mindful eating. This course is a virtual retreat, designed to provide a rich learning experience which you can't get from reading alone. It will help you bring the concept of mindful eating deeper into your counseling practice. In addition to the PDF ebook, you will also receive all 16 client handouts.
The following 16 handouts from the Core Concepts are for you to use with your clients
The Thought Compass Handout

Choices Handout

Six Phases of Eating

The Three Poisons Activity

Feelings List 

Evaluating Effort Activity

Where Are Your Emotions Felt?

Hunger/Fullness scale

A3D Breathing Space

Kindness and Compassion Meditation

Mindful Awareness in 3 Steps

Traditional Metta Bhavna Meditation

10-minute Scripted Meditation by Barbara Boothbay MS RD

Brief Scripted Meditation by Marge Morris M.Ed., RD

Mindful Eating Map

The Practice Planning Worksheet

The Thought Compass Handout

Four Right Efforts Handout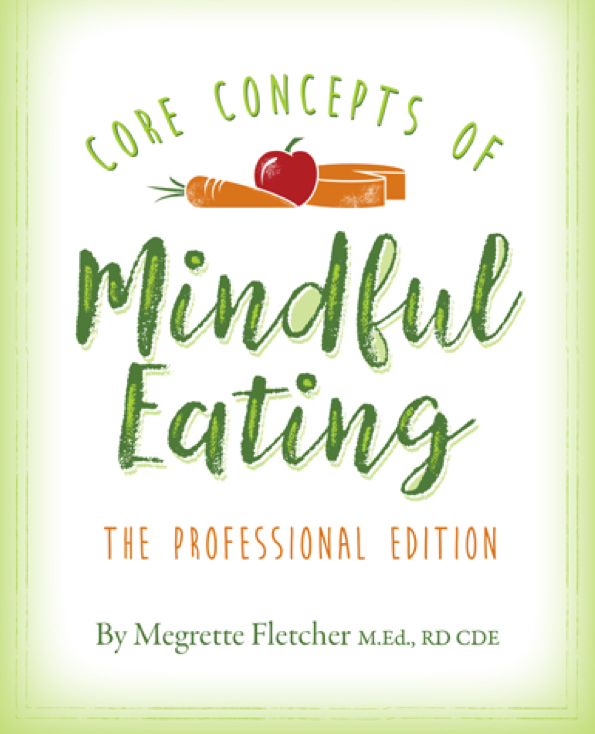 Best Selling Book Included!
This resource will give you the essential foundational groundwork for truly understanding mindful eating, and building your practice with it from the ground up! This ebook features the conceptual underpinnings of ME, fused with the spirit of gratitude, and incorporates thousands of hours of experience working with clients and health professionals. Begin or expand your understanding of the core concepts of mindful eating here!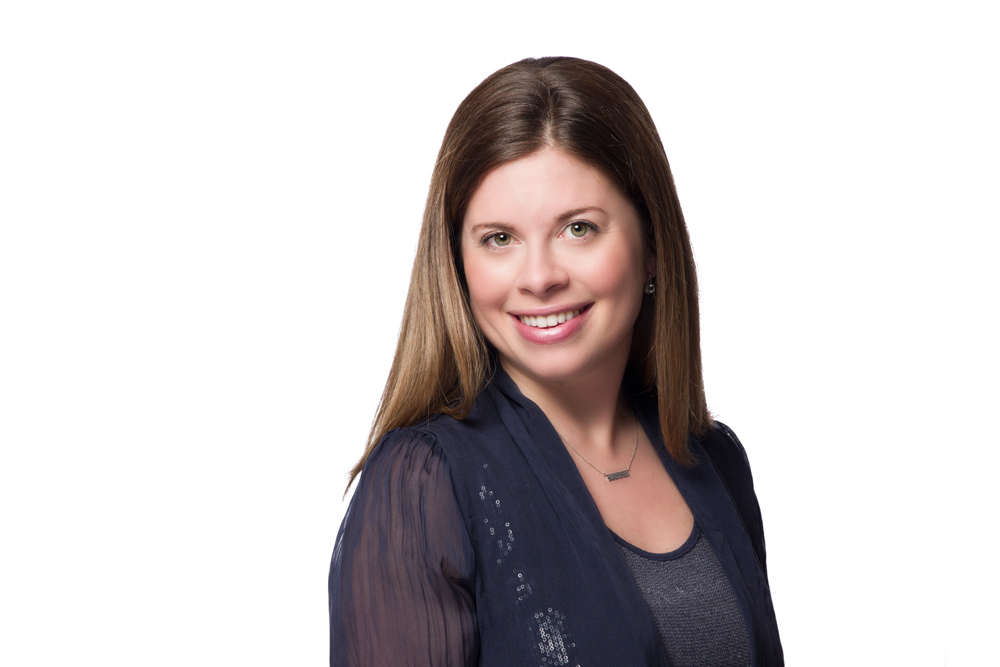 Is a Doctor of Chiropractic with a background in positive psychology, integrative nutrition, mindful movement and meditation. Kathleen studied Hatha yoga in Nasik, India, and has been teaching yoga since 2007. She is an avid meditator with a daily sitting pratice since 2009. Her journey of mindfulness led her to a chance introduction to mindful eating. Mindful eating provide a welcomed path to peace and enjoyment with food that she had not found after a decade of exploring diet culture. She is passionate about empowering others on their journey of mindful eating, embodied living and self-discovery. She practices Network Spinal care in New Hampshire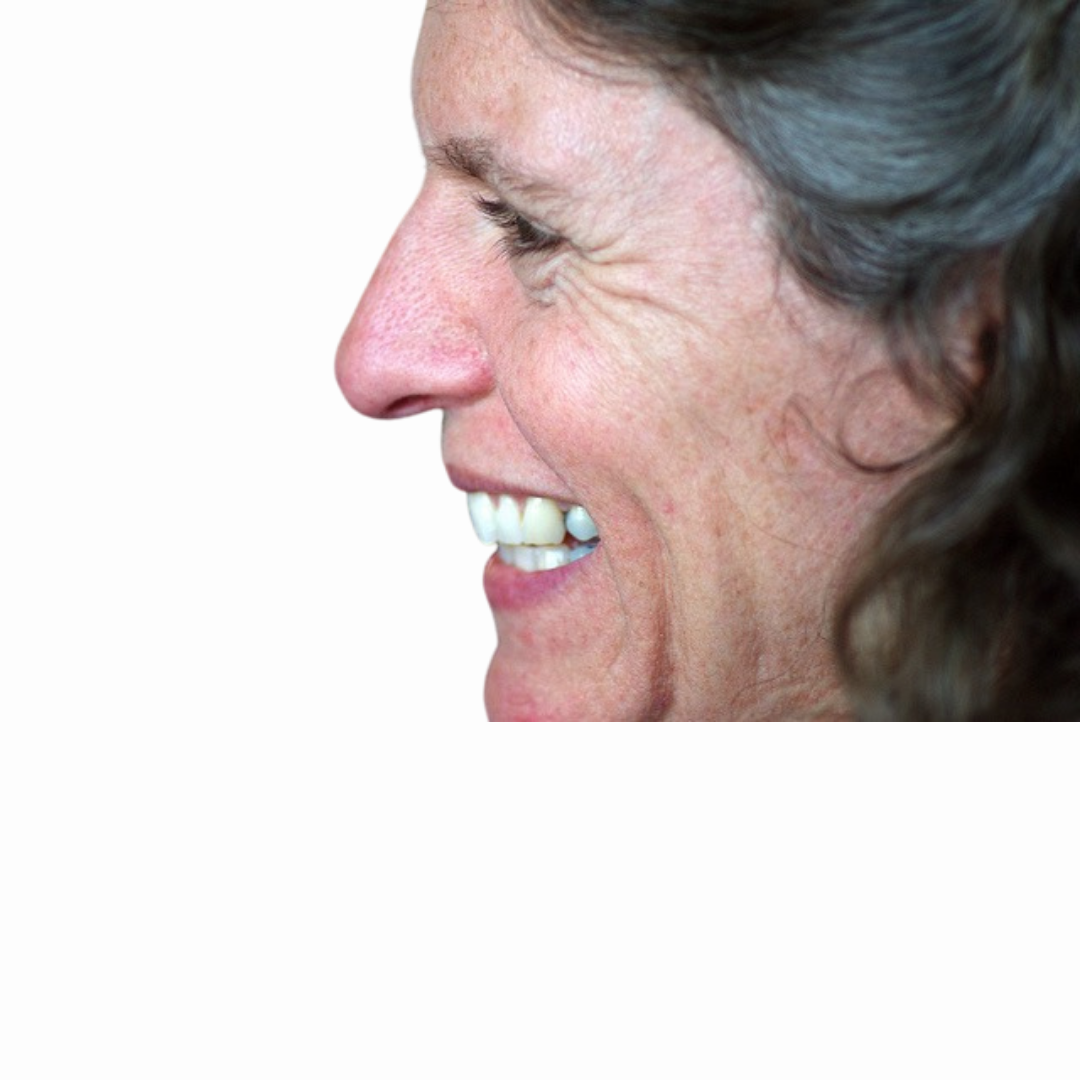 Megrette Fletcher M.Ed., RDN, CDCES
Megrette Fletcher M.Ed., RD, CDCES, is a registered dietitian and certified diabetes educator who has worked in diabetes care since 1995. Her interest in mindful eating started in 1999 when she began meditating consistently. In 2005, she co-founded The Center for Mindful Eating, an international non-profit organization that explores the benefits of mindfulness and health. In addition to offering training about the scientific benefits of mindfulness and health, Megrette has written five books for professionals including Diabetes Counseling and Educational Activities: Helping Clients without Harping on Weight, The Core Concepts of Mindful Eating, Discover Mindful Eating, Discover Mindful Eating for Kids and co-authored Eat What You Love, Love What You Eat with Diabetes, Michelle May MD.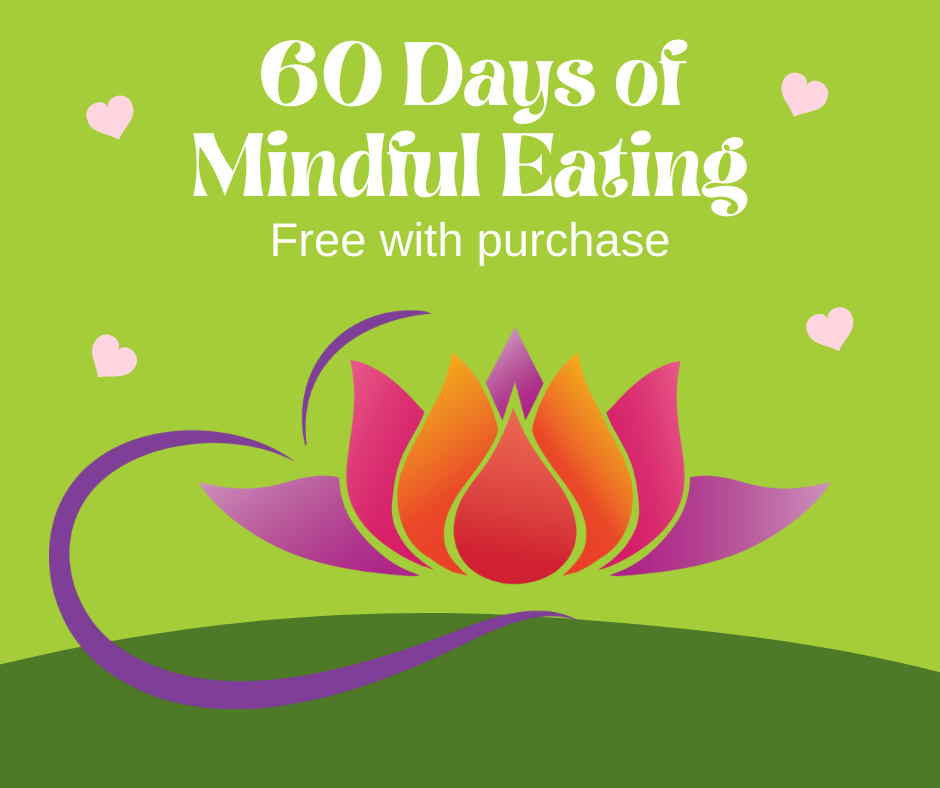 Bonus!


60-Days of Mindful Eating
This program also includes a 60-days of mindful eating and access to a private community! Get support and answers to all of your mindful eating and meditation questions!